The Library
There's nothing worse than a furniture delivery that won't fit. You'd be surprised how many times items get turned away because they can't get into customer's home—it's the last thing any of us wants. Before your new furniture can become a staple in your space, let's double check that it can get into your space.
Keep in mind, no-fit deliveries are subject to a 10% restocking fee.
Product measurements.
It's helpful to outline the dimensions of the piece in masking tape to see how much space it will take up in your room.
Next, note the width, depth, and height of the box the item will ship in. This information is listed on each product page. We recommend giving yourself an extra 1-2 inches of wiggle room to ensure the package will fit through all points of entry leading up to the room of your choice.
Prefer to customize a piece to your space? Reach out to our Design & Custom team.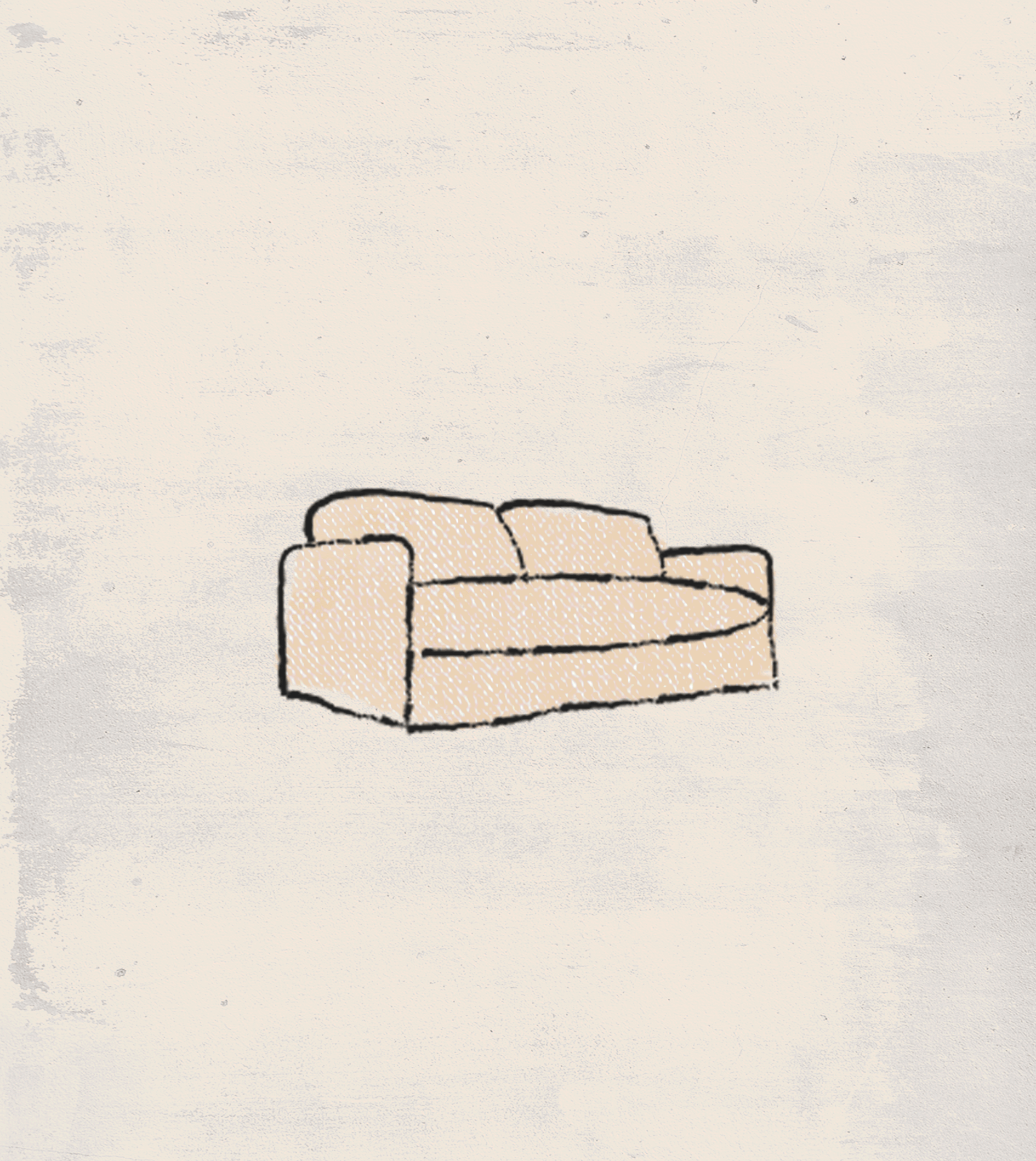 Doorframes.
Open any doors as wide as they will go. Measure the width of the doorframe at its narrowest point. If the width of your entryway is greater than the height or width of the box, you're golden.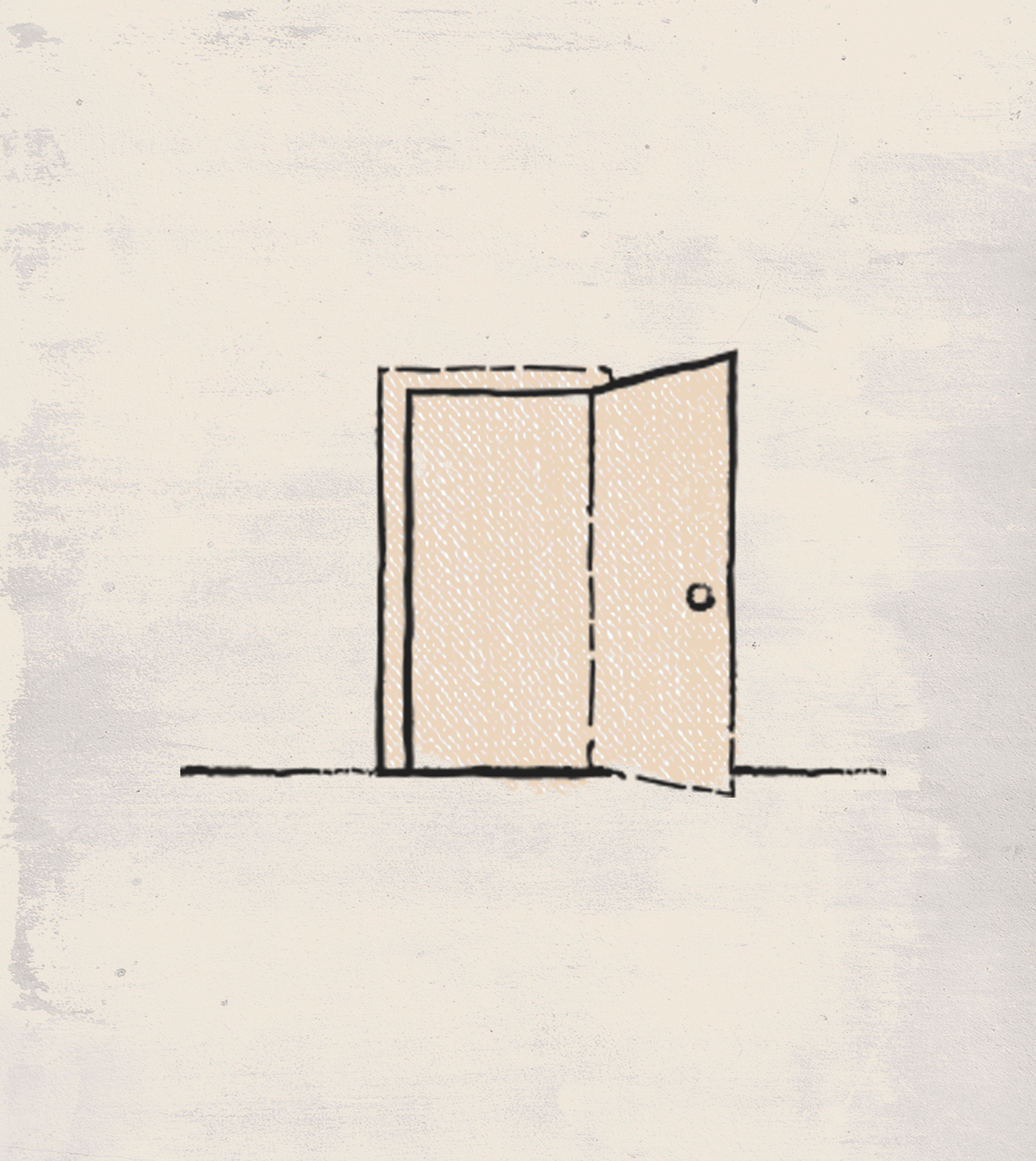 Walk the path.
Start wherever the delivery truck will park and walk the path to the exact place your item will live.
Consider every area you pass through before you get to the destination. Note the width of any pass-throughs or inner doors along the delivery path. Don't assume an item that can fit through your front door will fit through every door.
You'll need to measure the width, depth, and clearance of any alcoves, foyers, or sharp turns. (Remember, sizable items will need room to rotate and maneuver without bending because...they are not bendable.)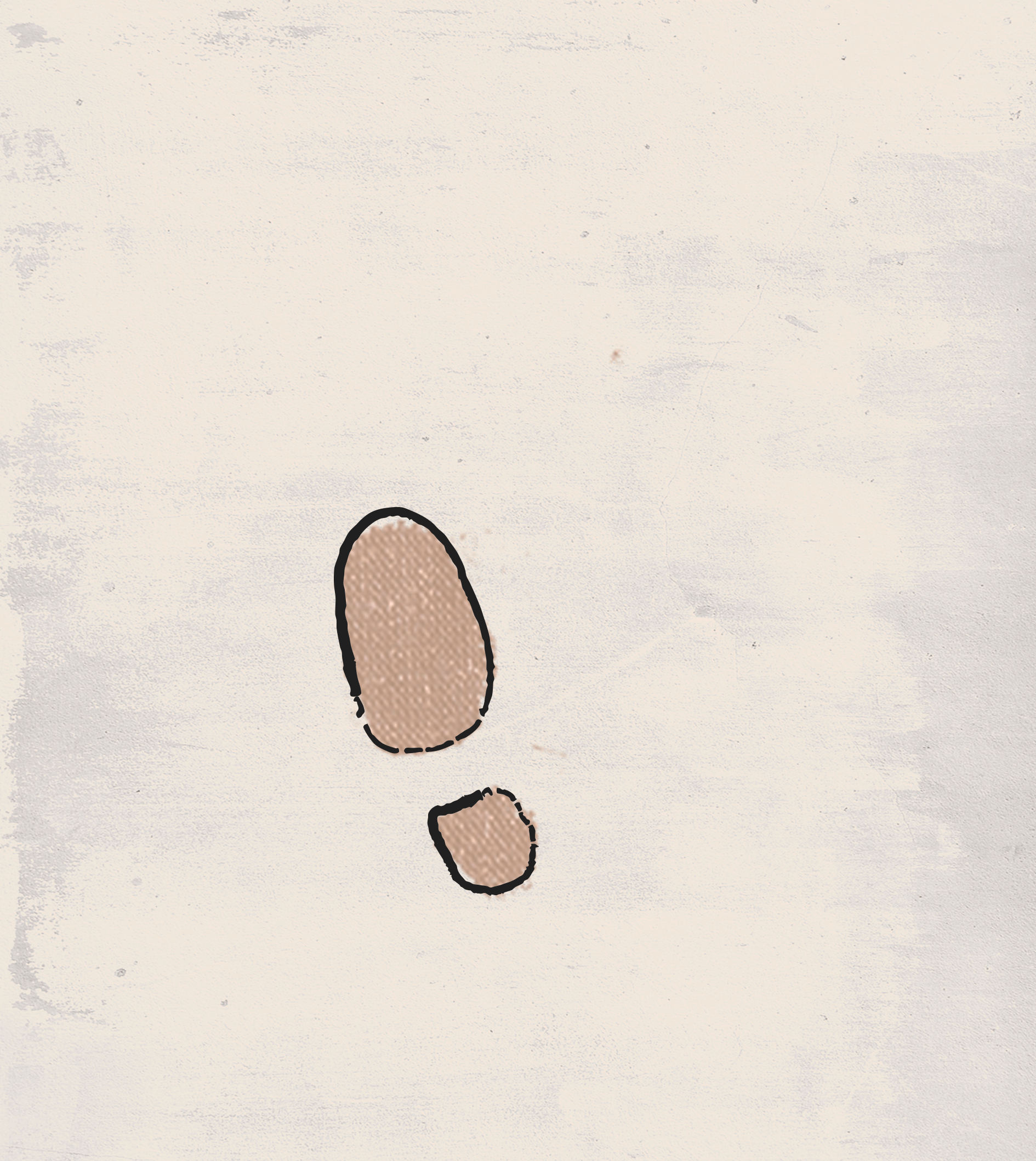 Stairwells.
Aside from the width of the staircase, make sure you note the railing height and width. Remember, these items are heavy, and can only be lifted so high. If your shipment can only clear the width of the staircase above the railing, it might not be enough room.
You'll also need to measure any stairwell landings to confirm there's enough room to rotate if necessary.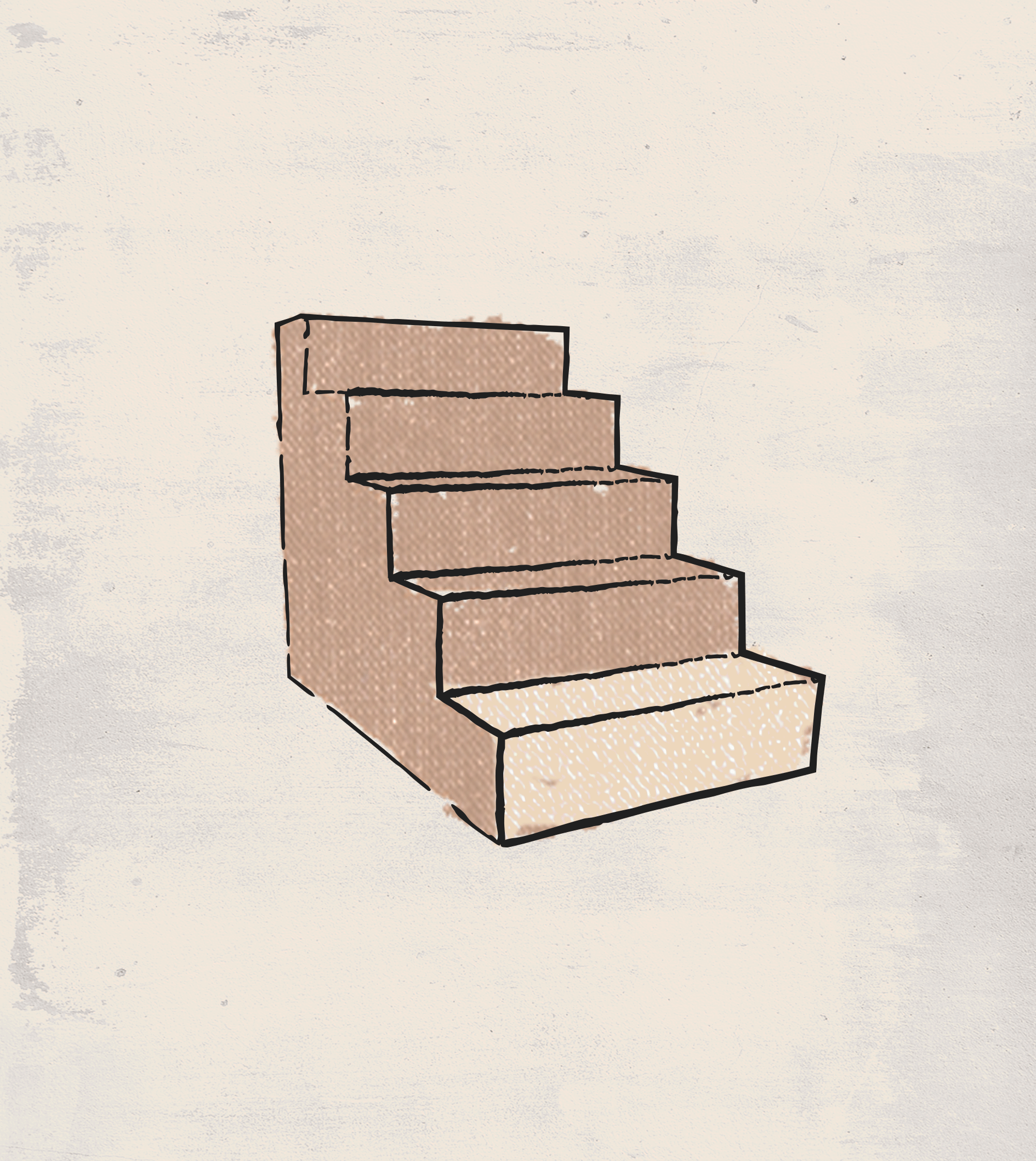 Elevators.
To confirm that the box will fit, measure the height and width of the elevator doors, as well as the height and width of the elevator interior. It's also probably prudent to check on the elevator weight limit (item weight can be found right below the dimensions on product pages).
Certain buildings might have specific restrictions on using elevators for furniture delivery, so check with building management before your estimated delivery date.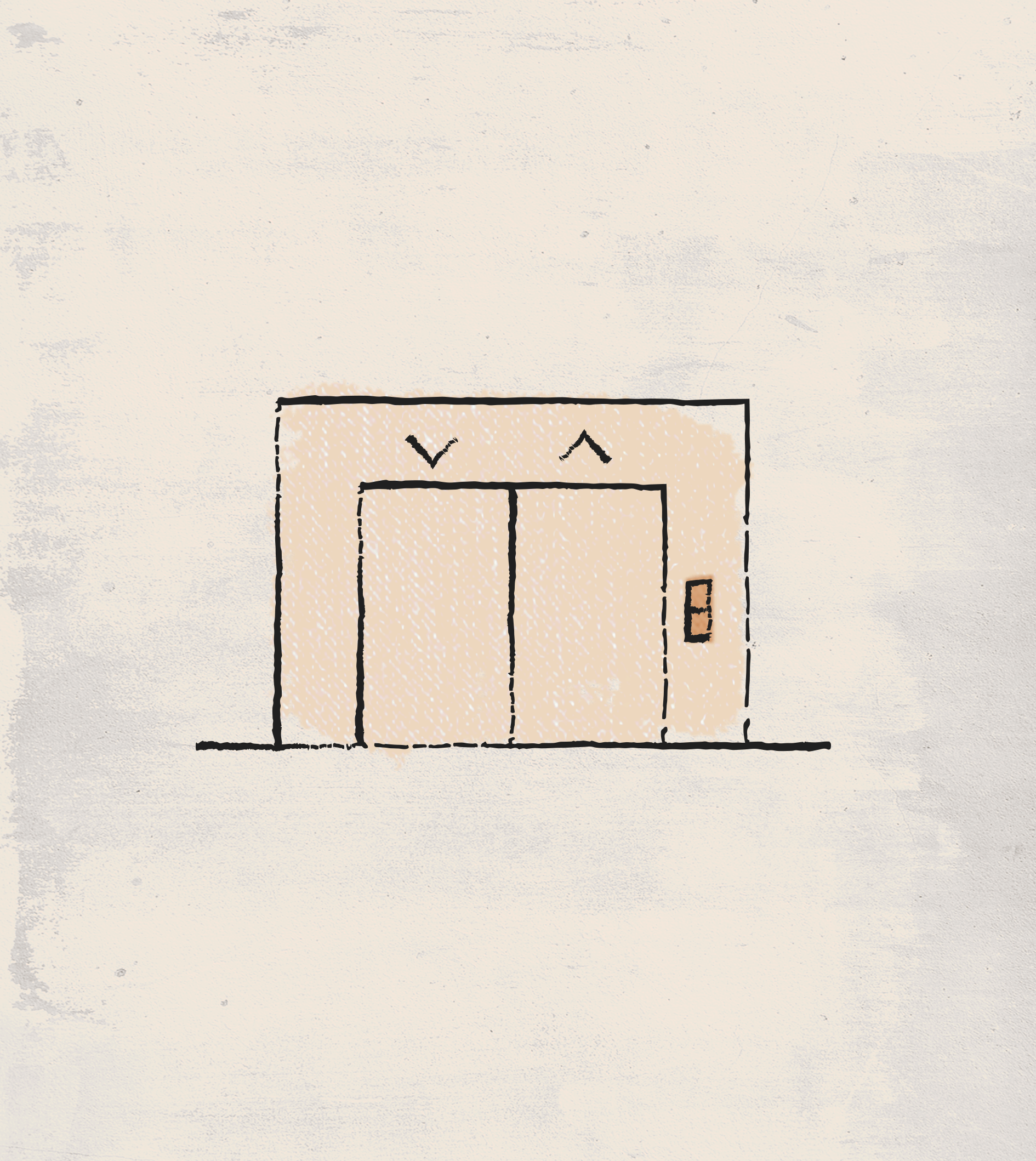 Q.
Anything else I should confirm with my building management before delivery day?
Many city apartment buildings require a Certificate of Insurance (COI) for furniture delivery. Double-check if that's true for your home with your landlord or super. If your building does require the carrier to fill out a COI, you'll want to forward it to us as soon as your shipment leaves our L.A. distribution center (we reach out to you when that happens). If the carrier doesn't have enough time to process the COI before your estimated delivery date, your shipment could be delayed. (And this would be such a shame after you've done so much measuring.)
Q.
Do I need to measure my space if I'm getting complementary threshold delivery?
Yup. Your items will be traveling the same path whether you've opted for threshold or white glove delivery. Threshold delivery just means you'll be carrying the boxes inside yourself (hopefully with some help).