Our
Story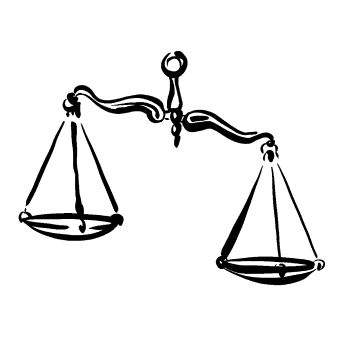 What is it about home? Maybe it's the way your things are just so. Or maybe it's the way your things are all over. Maybe it's letting down your hair. Or letting out the dog. Or maybe it's getting back to work. Maybe it's a sigh of relief—the peace and quiet. Or maybe it's a kitchen timer, a blaring TV, and a "why is there blue marker on the sofa?"
At Sixpenny, we know home doubles as an office, a ballfield, and a movie theater. We understand that home sometimes looks more like a zoo than a museum. And we believe that no matter the shape, size, and state of your home, it should be the most comfortable, personal, enriching space in your world.
Our Designs
The way we see it, a successful furniture design always checks two boxes. The first box is "time" and the second box is "time". Stay with us.
Think about all the time you spend with your furniture. Aside from your bed, your devices, and your toothbrush, few things in life get as much use. Now think about how long you keep your furniture. Longer than some past relationships? Longer than your car? Probably.
In order to comfort you day in and day out, and to outlast years of scratching paws, impromptu guests and wine spills, your furniture should be designed to enrich your life—to be sure all that time is well-spent.
We source the most luxurious, natural and recycled fabrics, overstuff our cushions with ethically-sourced down feathers and recycled vegan poly, and handcraft every frame from kiln-dried solid hardwood, to ensure that every piece of our furniture is timeless.
Our Prices
Our goal was to create the best quality furniture money can buy.

By designing, sourcing, and manufacturing all our furniture directly, we cut out traditional costs that normally inflate the price you pay by as much as six times. It allows you to get a better product for your money.

We've built our supply chain in a way that allows us to bring you the highest quality materials from around the world, and the irreplaceable craftsmanship that comes with decades of hands-on experience. And because we're a truly vertical company, we don't have to sacrifice quality to offer you a more reasonable price.