The Library
Sixpenny is committed to offering exceptional quality. That ethos extends beyond using the finest materials and craftsmanship your money can buy—it means balancing luxury, longevity, and safety through the lens of our unique style. It also means providing insight into our production process and the necessary transparency for you to feel confident and enthusiastic about bringing a Sixpenny piece into your home. After all, you can't fall in love with your new furniture if you're concerned about your family's wellbeing.
First and foremost—and sorry to spoil the ending—you can rest assured that our products meet all legal safety standards. We're entirely compliant with two pivotal pieces of legislation: TB117-2013 and Prop 65. (We'll get into precisely what they mean in just a bit.) The bottom line is we meticulously and regularly test our entire assortment for potentially hazardous chemical emissions, and everything falls well within a range that's perfectly safe for residential use.
Q.
Do you treat your products with any flame-retardant chemicals?
Per TB-117, we must guarantee a certain degree of flame resistance.
TB-117 doesn't require us to treat the surface of our products. So, we can offer natural and recycled fabric slipcovers free of any chemical coatings—flame retardants, water and stain repellents, etc.—while deferring to federal safety standards.
To pass the requisite smolder test, we lightly treat our products' innermost layers—the anti-poke fill casing and structural foam of our frames and seat cushions—with flame retardants. We use the smallest amount possible while remaining compliant with the law. And, since layers of robust material lie between you and the flame retardants, you'll never come into direct contact with those chemicals.
Even so, the flame retardant we sparingly use, thrillingly named ammonium dihydrogen phosphate (ADP), isn't on the Prop 65 list of hazardous substances. In other words, it's perfectly safe for residential use.
Q.
What about your foam and vegan poly fill? What are those made of?
Our polyurethane and Vegan Poly Fiber foams are phthalate-free and entirely Prop 65 compliant.
The high-density foam in our cushions is made of polyurethane (PUR). A wide range of starting materials can be used to produce polyurethane, so PUR can take on an equally wide range of physical properties and practical uses (foams, adhesives, spandex fibers, etc.). Two essential raw materials that make up polyurethane—polyols, and isocyanates—are derived from petroleum.
Our Vegan Poly Fiber fill is made of polyethylene terephthalate (PET), a recyclable plastic often used in bottles and food containers.
Q.
I also heard that new furniture "off-gasses" for a few days after it's first unpacked. Is that true?
We get this question a lot, and it's a valid concern. Off-gassing occurs when a manufactured item releases hazardous chemicals into the air, specifically volatile organic chemicals (VOCs). Since all our products are Prop 65 compliant, you don't need to worry about the emission of harmful chemicals.
Truthfully, there are probably many items around your home that have the potential to off-gas—it is, to an extent, unpreventable. Certain paints, types of vinyl, insulation, even some air fresheners contain trace amounts of VOCs.
That's not to say that danger lurks all around you, and we certainly don't want to diminish the importance of keeping the chemicals in your home within a safe margin. But we do want to be transparent and provide as much context as possible when discussing the use of VOCs.
Again, Prop 65 is not federal law and furniture production is regulated differently than beauty products, electronics, cleaning products, children's toys, clothing, etc. Not all items in your home are Prop 65 compliant, nor are they required to be. We can only speak to what we use in our furniture and assure you that the few flagged chemicals fall within a range Prop 65 designates as safe, and often the range is too small to measure by Prop 65 standardized testing.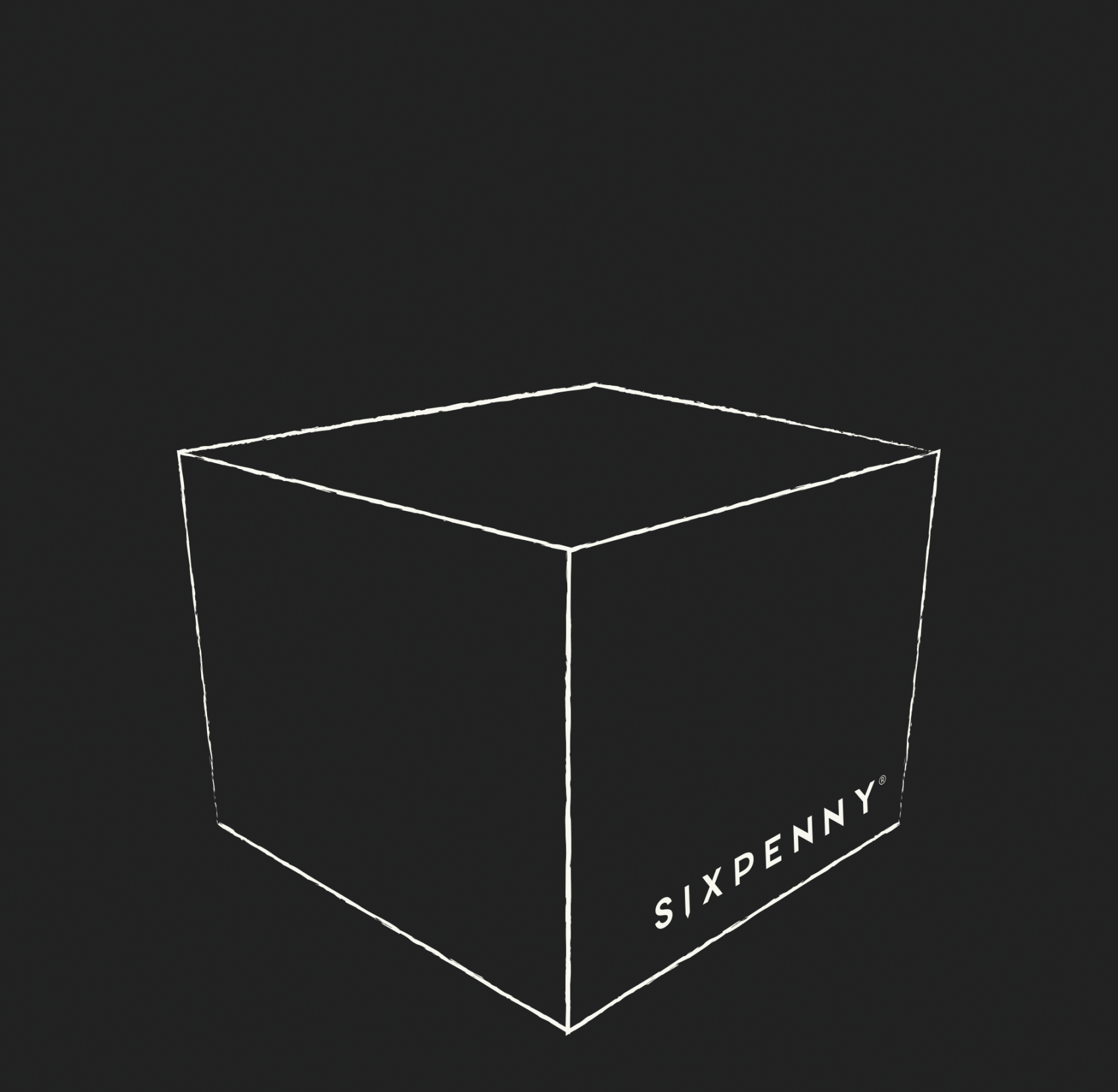 Q.
What is TB117-2013?

TB117-2013 is a federal law that outlines national flammability standards for upholstered furniture. Per TB117, all fabric-covered residential furniture sold in the U.S. must pass a "smolder test"—a lit cigarette is placed on the item's surface, and the resulting ash measures the fabric's resistance to combustion. Any spark or flame caused by the cigarette must go out before hitting the cushion fill.
Q.
What is Prop 65?
Prop 65 is a California statute mandating businesses that use potentially hazardous chemicals in their merchandise to inform their consumers. California updates an official list of harmful chemicals and substances annually per Prop 65—if a product contains any toxins on the list, a warning label is required.
Prop 65 compliance is not required outside of California. However, we carefully test our products for chemicals called out on the official Prop 65 list. The few flagged chemicals we do find present in our furniture fall within a negligible range deemed perfectly safe to bring into your home—more frequently than not, they aren't present at all.
For instance, none of our products contain formaldehyde or phthalates such as DEHP, DBP, and BBP, commonly found in plastics.
All our furniture is completely compliant with Prop 65.
Q.
Do you use water or oil-based glues?
Certain materials require stronger adhesive bonds than others, so we use water-based and oil-based glues to construct our frames. Because foam is pliable and has an uneven surface, we attach it to the frame using oil-based glue—this solid, durable bond ensures the foam stays in place for the long haul. Wood doesn't require as intense a bond as malleable foam, so we use water-based glues when building the frame itself.
Q.
I heard that materials used in furniture production often contain VOCs. Are your materials VOC tested?
They sure are. We take extra care when evaluating our adhesives, foams, and frames for volatile organic chemicals (VOCs)—hazardous chemicals that manufactured items release into the air. Our materials are tested for toxic chemical emissions on the official Prop 65 list.
To give you a bit more context, these are the results of our VOC test by chemical:
Formaldehyde (Prop 65 compliant within a range less than or equal to .05 g/KG) : Not detected.
Benzol (Prop 65 compliant within a range less than or equal to 5.0 g/KG): Not detected.
Toluene + xylene (Prop 65 compliant within a range less than or equal to 150 g/KG): Not detected.
Dichloromethane (Prop 65 compliant within a range less than or equal to 50 g/KG): 30.2 g/KG detected.
Dichloromethane + triclosan + trichloroethylene (Prop 65 compliant within a range less than or equal to 5.0 g/KG): Not detected.
Q.
When I unboxed my piece, I noticed a chemical-y smell. Are you sure this isn't off-gassing?
Yes. Remember, your furniture just made a long journey across the ocean, wrapped up in a cardboard box—any noticeable odor results from material absorbing the smell of the packaging. If you do detect a scent, it will typically dissipate in a few days.
Off-gassing smells are commonly associated with mattresses, especially the kind that are vacuum-sealed and expand once you remove them from the box. That's because these items are essentially breathing for the first time when you open them.
Our products are, for the most part, made-to-order. Once constructed, they wait in our production facility—protected from the elements, of course—where they undergo quality checks and finishing touches. They have ample time to breathe before they're boxed up and shipped, and when we do pack them up, we wrap them just tightly enough to be secure. Any off-gassing that would theoretically occur would probably happen long before your item arrives. The same goes for our ready-to-ship products that live in our L.A. distribution center.