The Library
Many moving parts are involved when redecorating or relocating your home. Sometimes, your new furniture is ready before your space.
Here are a few tips for when long-term storage is the only solution.
Q.
Where should I store my furniture?

We recommend storing your piece in a climate-controlled environment. Hot and cold temperatures can affect furniture's structural integrity.
Choose a dry location with low humidity. Prolonged exposure to moisture can cause damage, from warped wood to stained or moldy fabric.
Avoid prolonged, direct light exposure.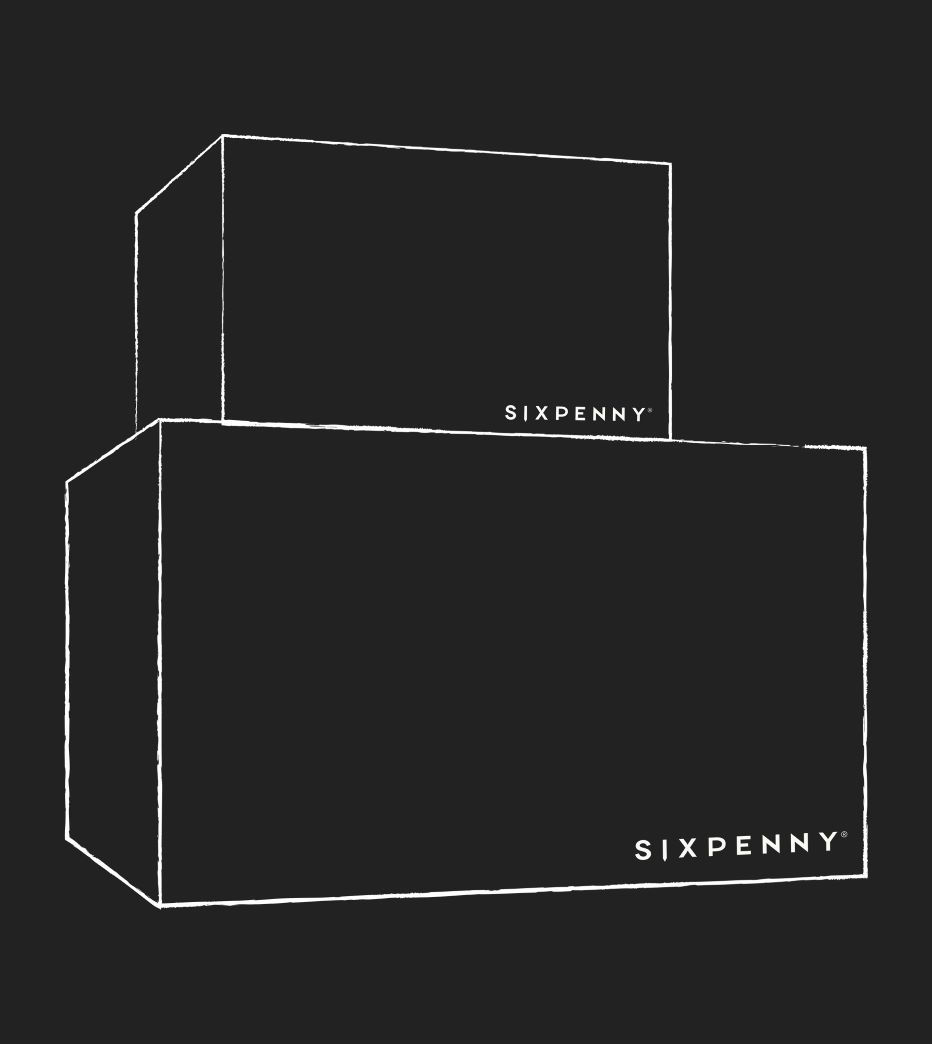 Q.
How should I store my furniture?

We recommend keeping products in their original boxes, but don't forget to inspect the item shortly after delivery to ensure it wasn't harmed in transit. Any damage must be reported to us within 5 days of you receiving the order.
It's best to store your products upright. There are arrows on the box indicating the top and bottom—make sure they're pointing the right way after repacking your item post-inspection. If you stack your boxes, place equal-sized packages on top of each other. Always place the heaviest box on the bottom.
If possible, place your products on raised pallets, especially if they'll be in storage for a while. Elevation will protect items from potential flooding and allow air to circulate, preventing boxes from warping. If you can't keep your boxes elevated, line the floor of the space with moving blankets or tarps. The material will act as a barrier, buffering extreme temperatures and preventing your furniture from wicking moisture.
If you must remove the product from the box, protect it with padded covers or moving blankets. The soft, breathable material will protect your piece from scratches and dents, stave off dust and dirt, and allow for sufficient airflow.