The Library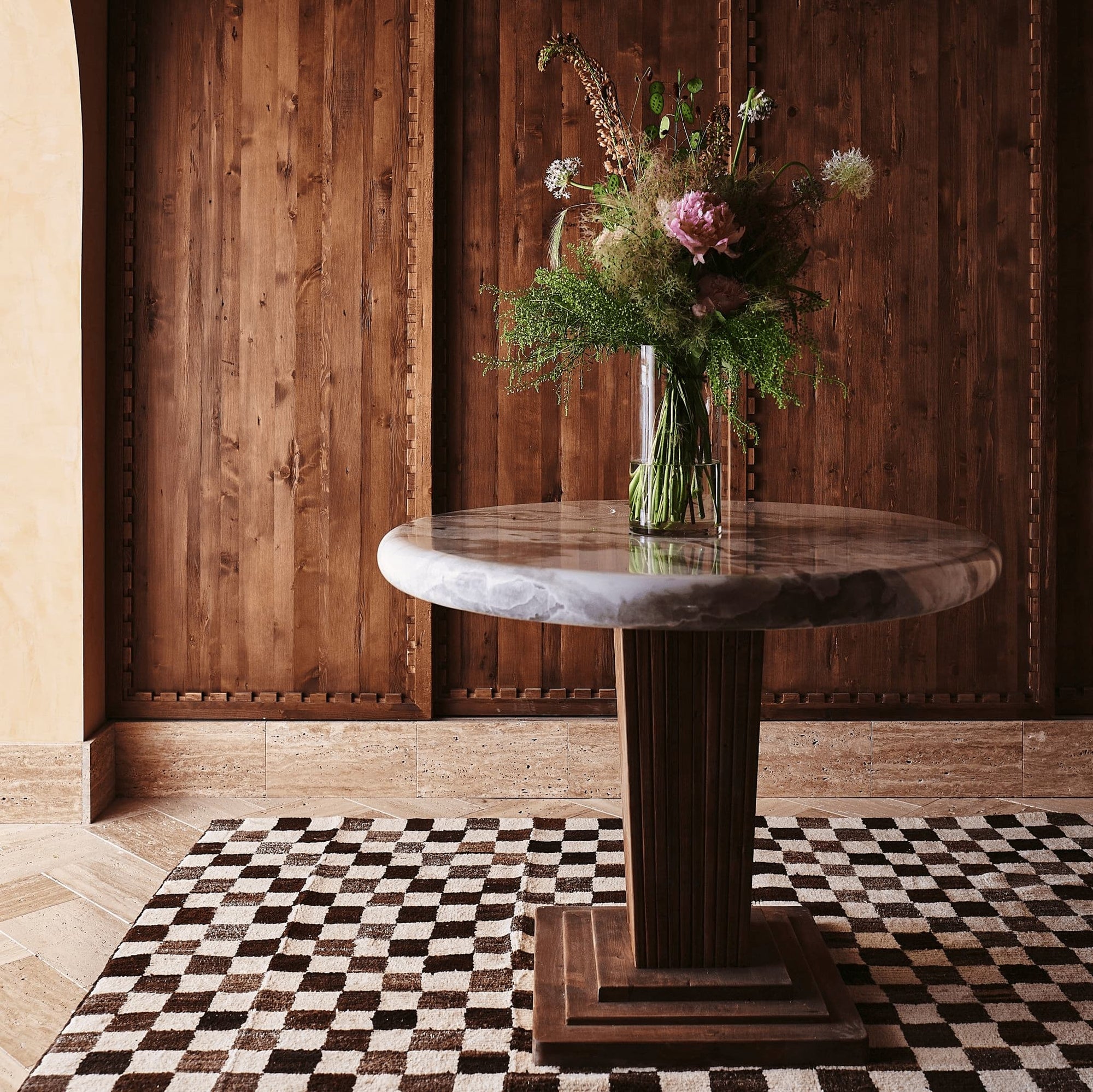 Welcome to our new trade-exclusive Brooklyn design space, where inspiration reigns and custom comes to life.
The Loft is a physical manifestation of the Sixpenny spirit. The sun-drenched, airy space houses one-of-a-kind pieces, meticulously crafted by artisans from the finest natural materials on the planet—Italian, Brazilian, Turkish, and Iranian stone, solid wood, and exquisite natural and recycled fabrics.
Everything in the Loft—from the hand-carved, solid wood doors and marble credenzas to signature Sixpenny sofas you'll recognize from our primary collection—can be customized for your projects. 
Collaborate with the Sixpenny Design & Custom team to personalize the dimensions, features, or materials of any piece that captures your imagination.
For more details, download the Loft Catalogue. You can reach out to your dedicated team at [email protected] for questions or orders.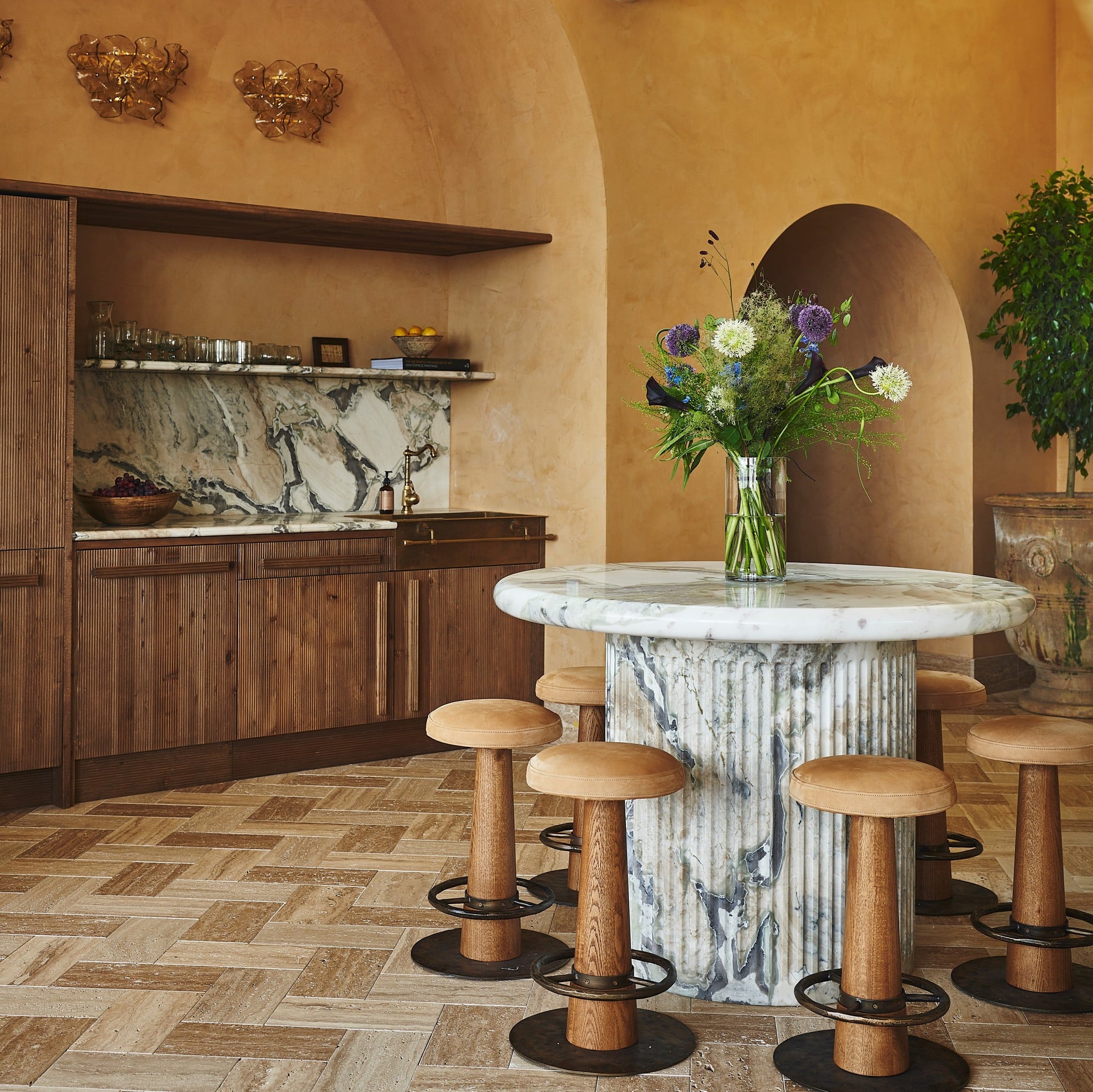 Custom bar stools and kitchen island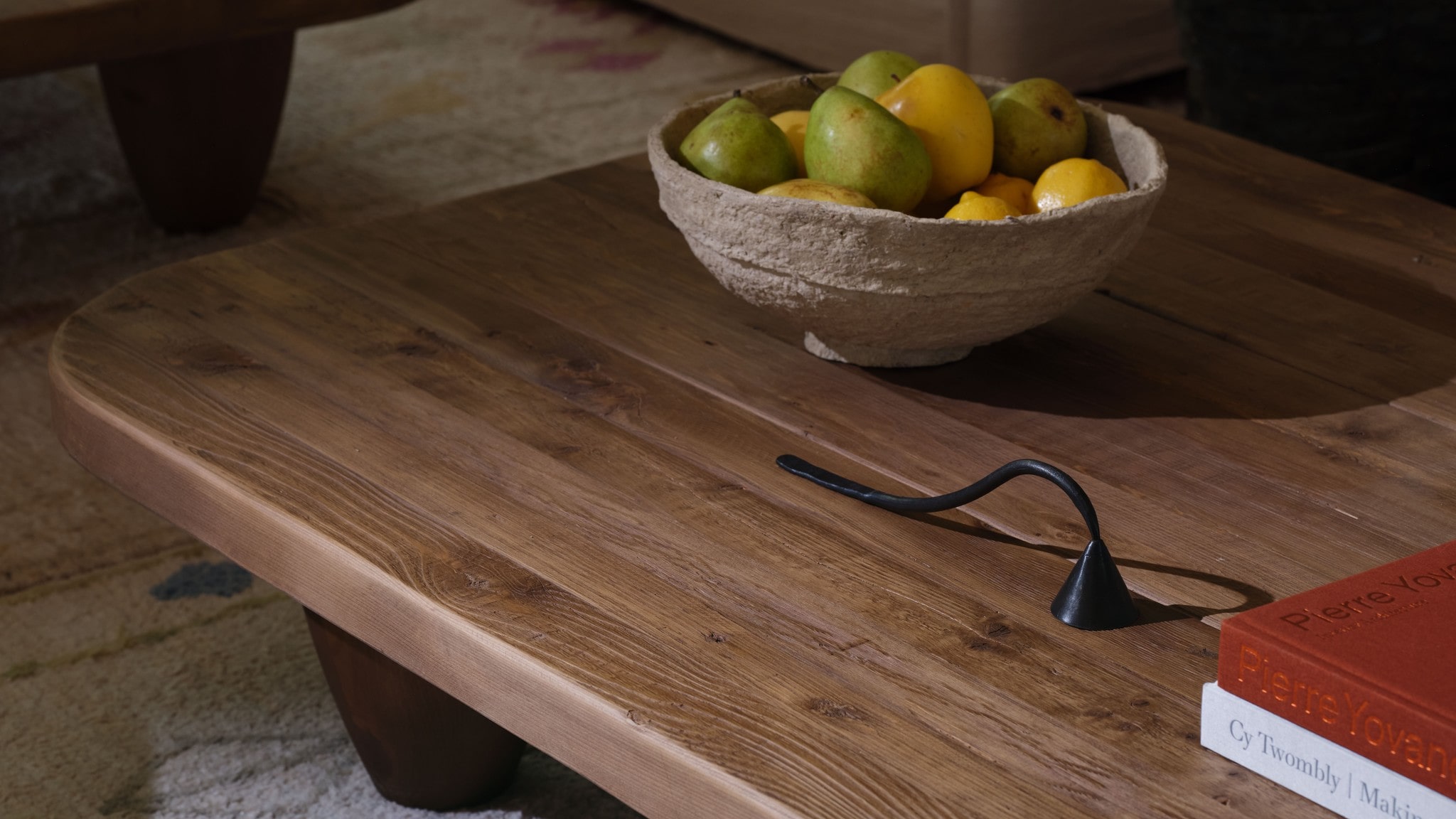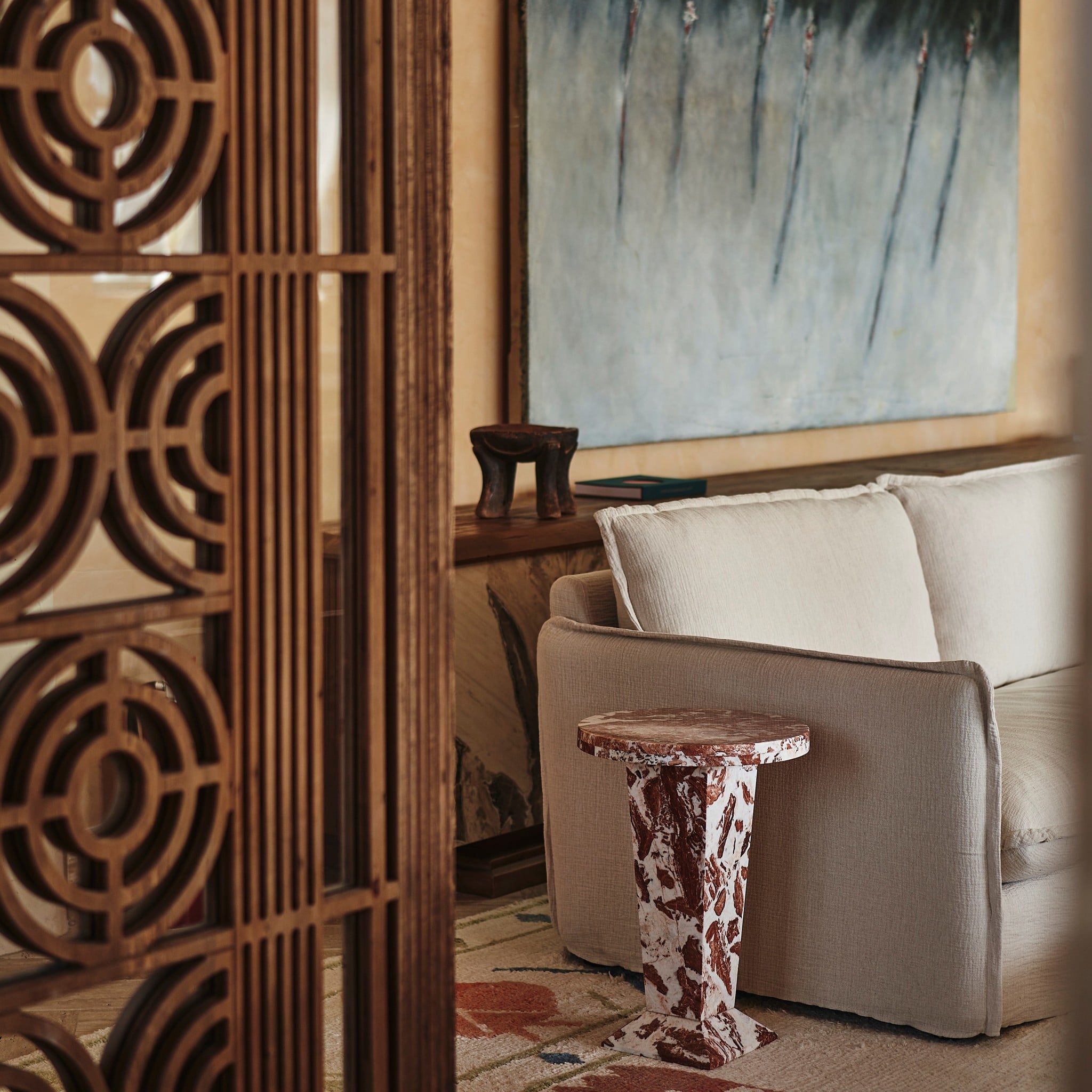 Neva Sofa in Corn Silk, Washed Cotton Linen and custom side table in Turkish marble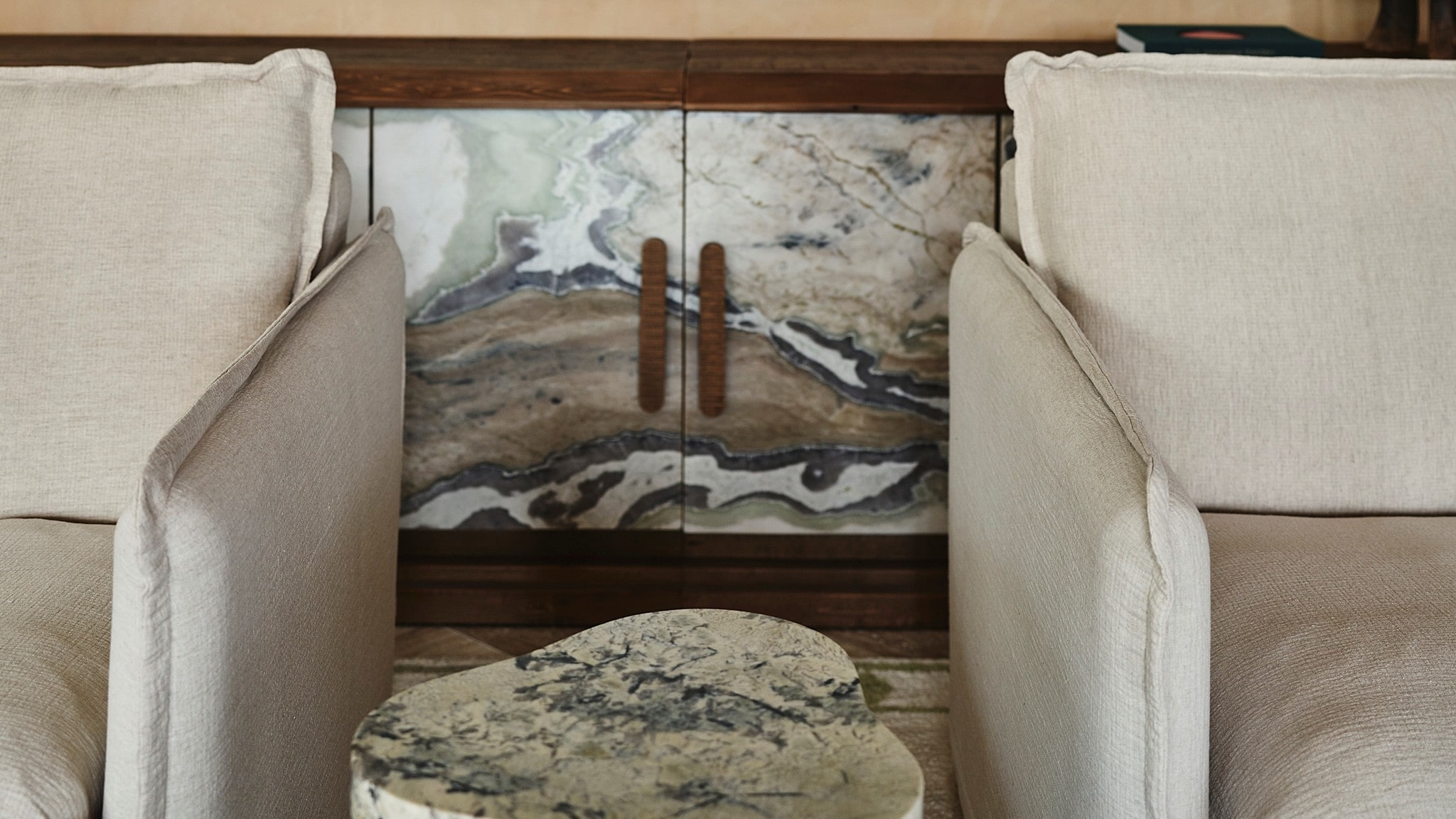 Custom credenza in Italian marble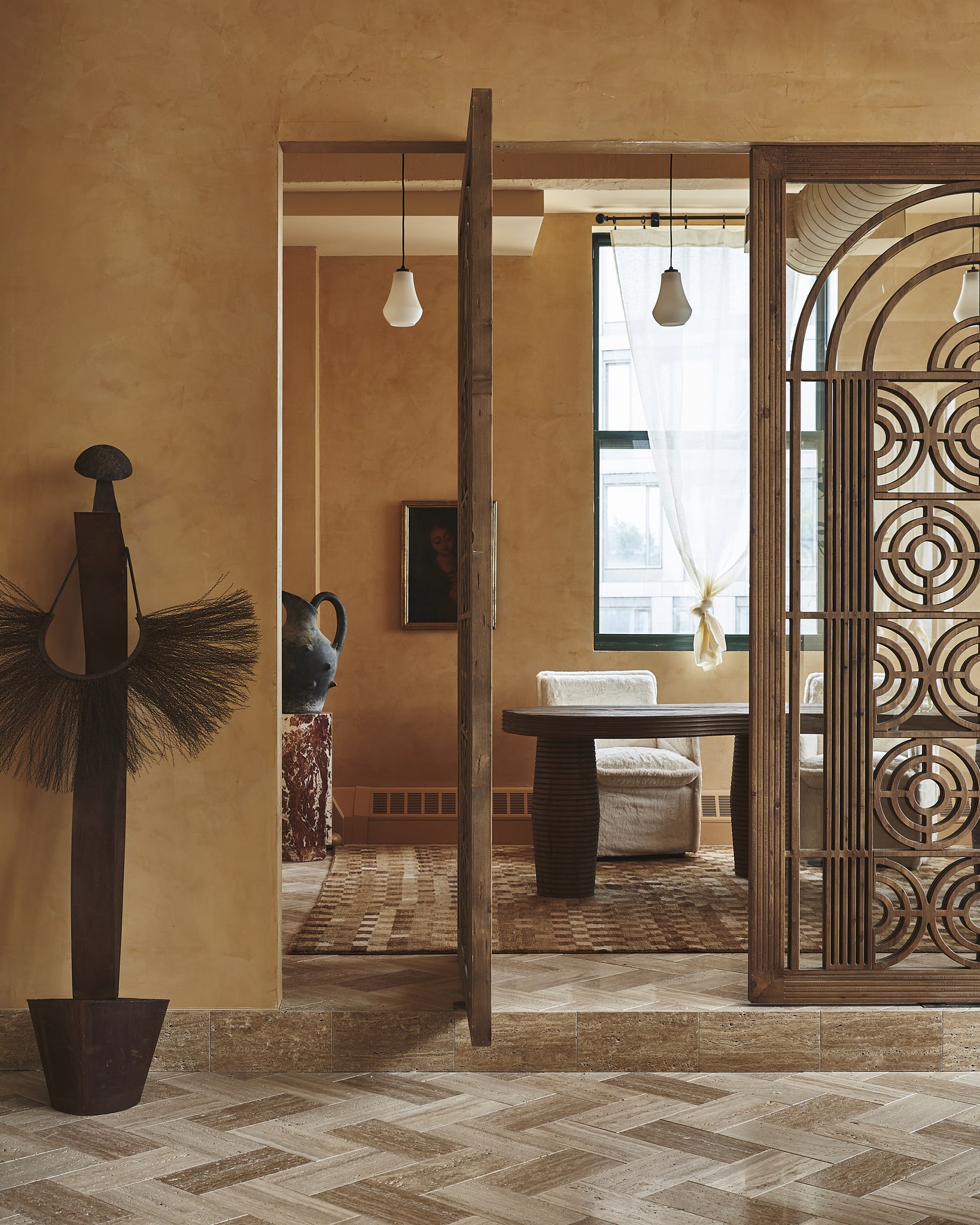 Custom desk in Reclaimed Heritage Pine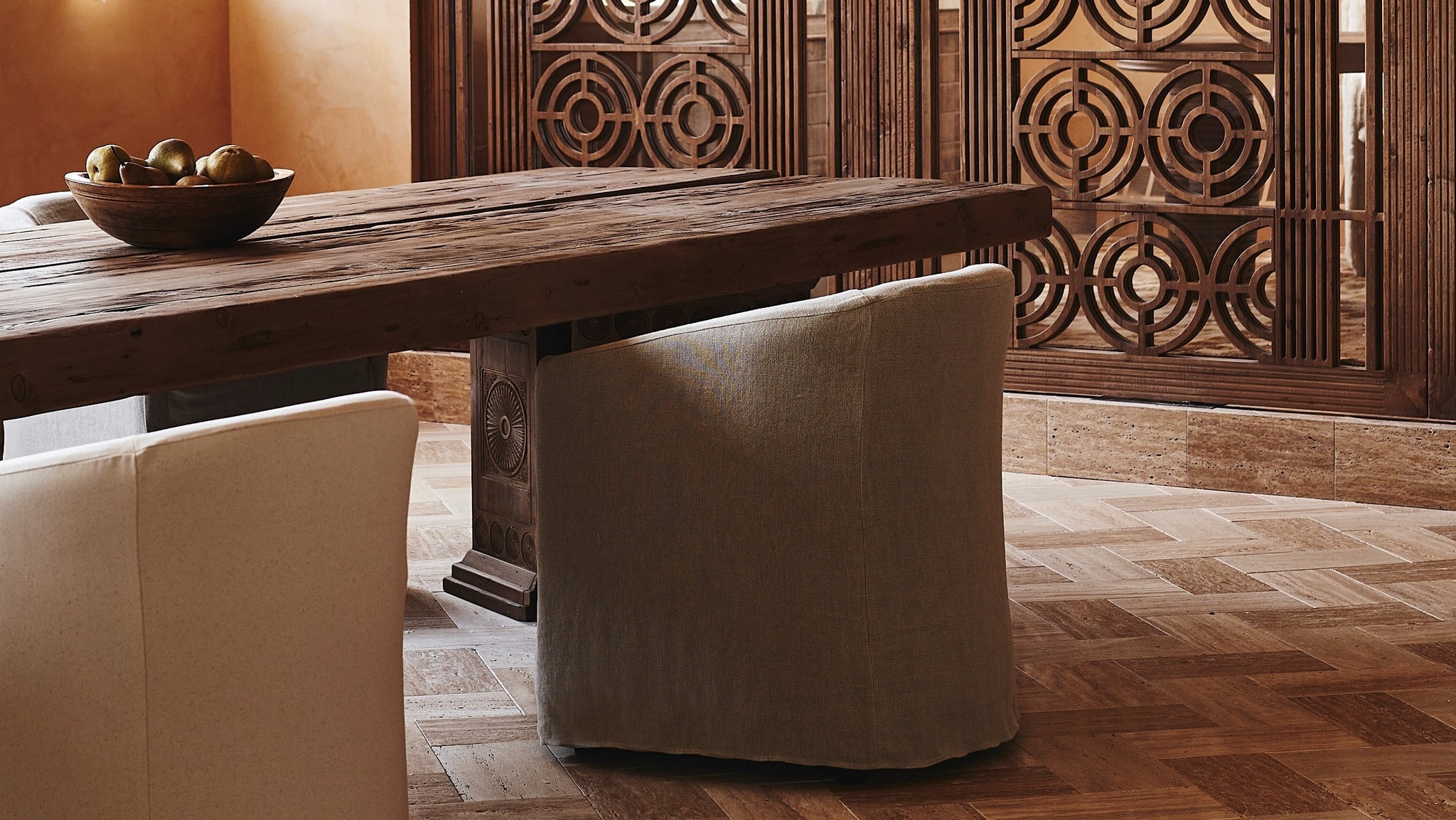 Ziki Dining Chairs and custom dining table in Reclaimed Heritage Pine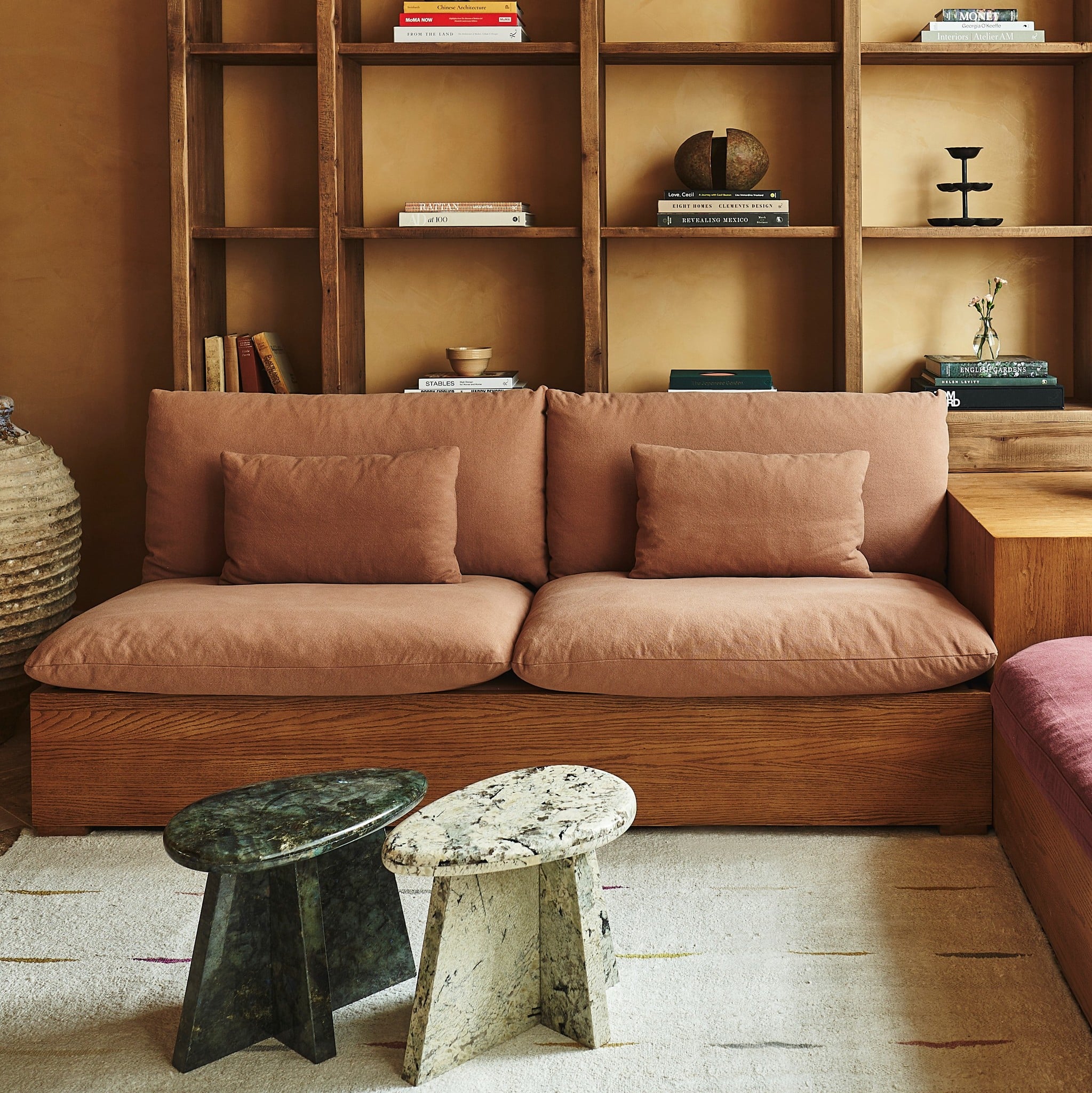 Aria Sofa in Nectarine Dream, Thread-Dyed Cotton Linen with custom oak frame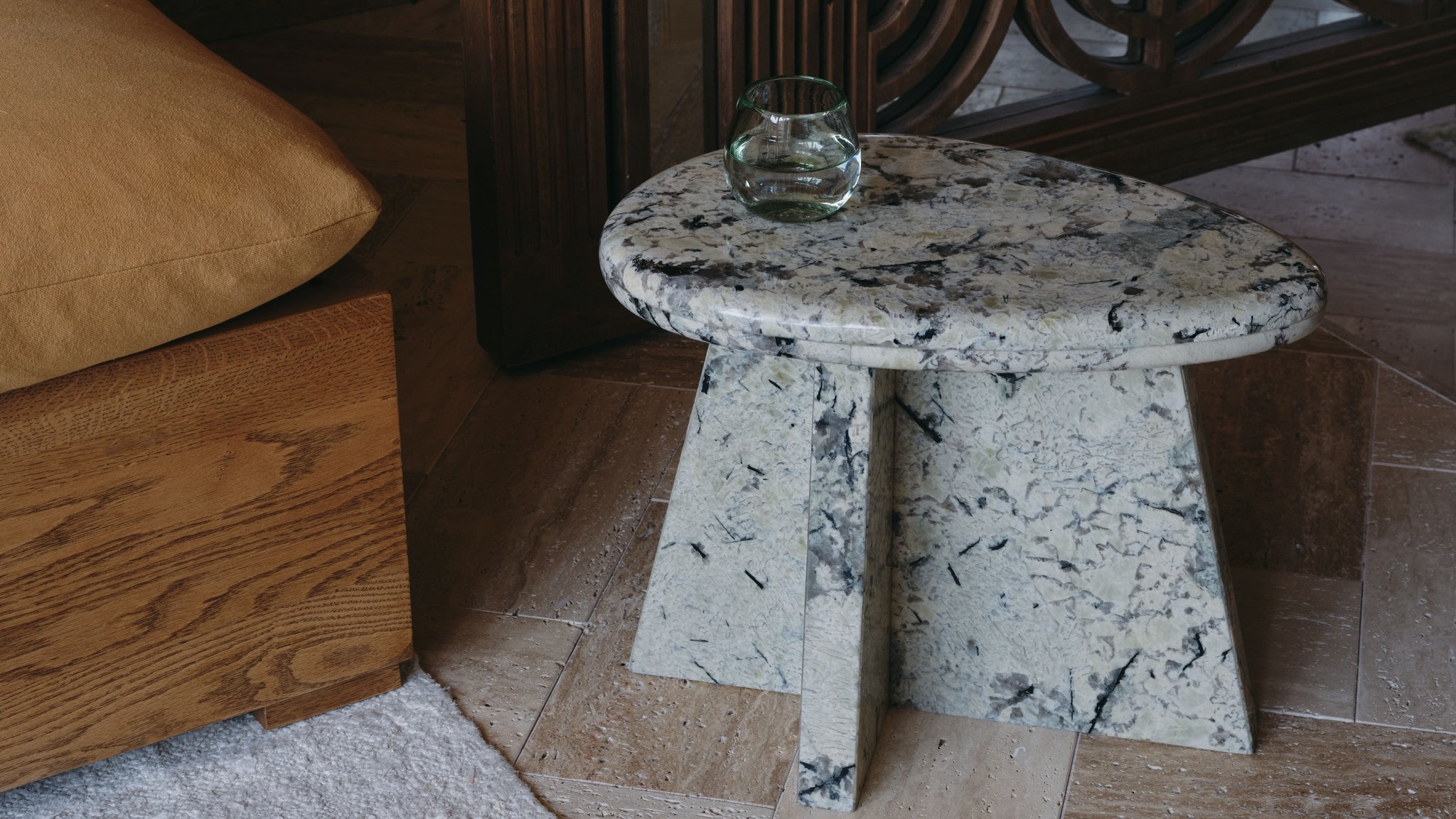 Custom side table in Brazilian marble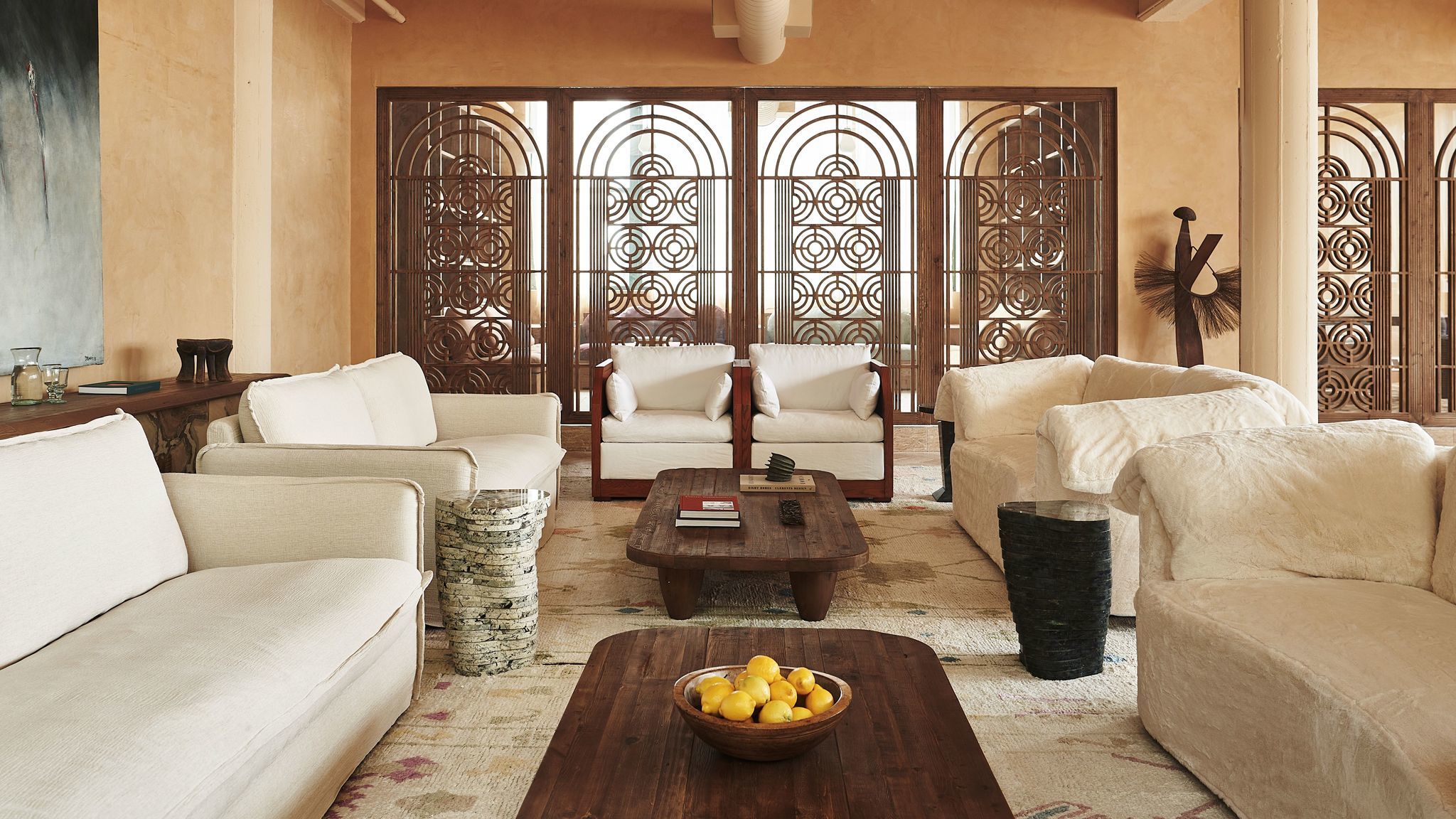 Neva Sofas, Quincy Chairs, and Loula Sofas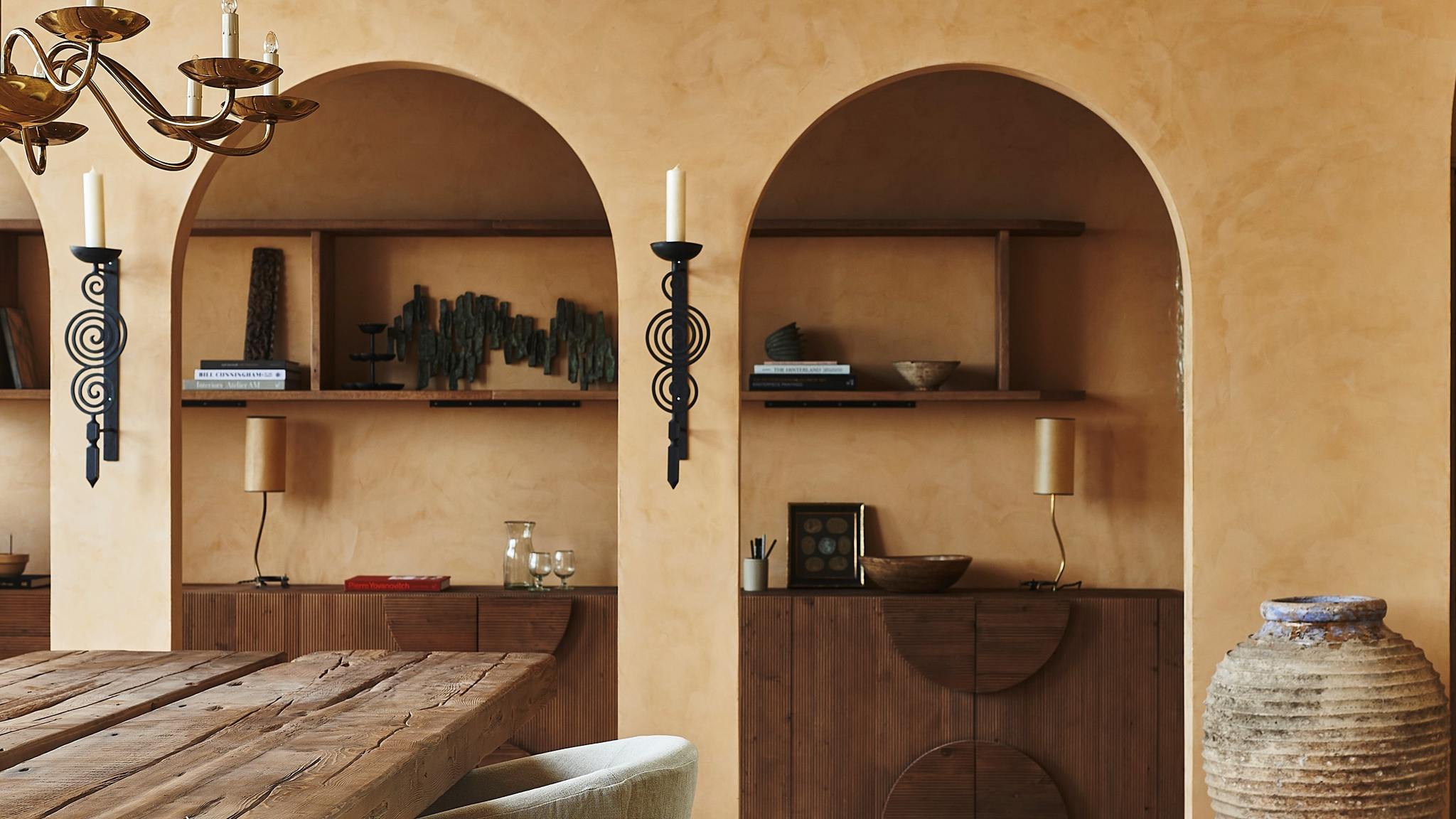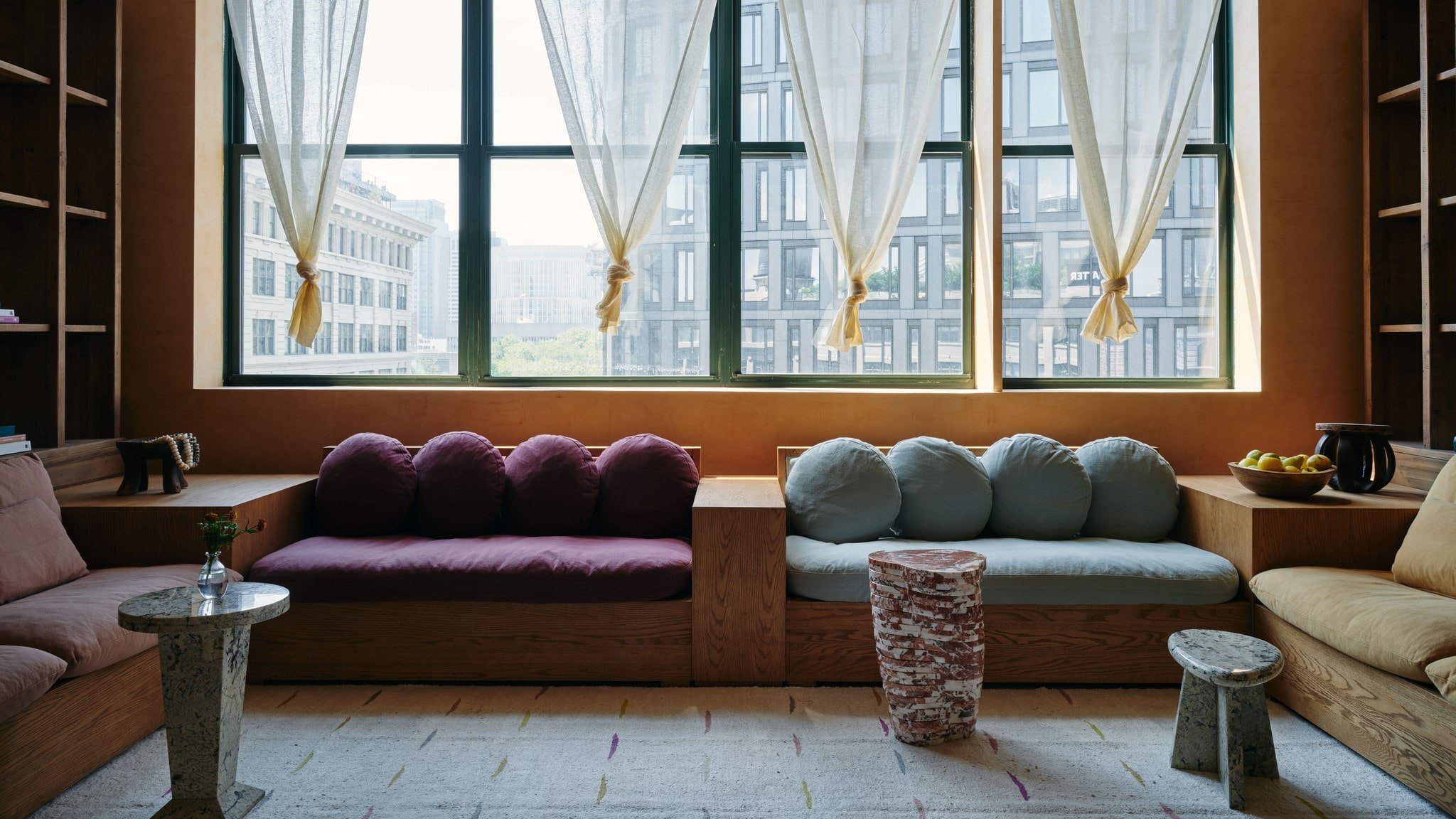 Olea Sofa in Thread-Dyed Cotton Linen with custom oak frames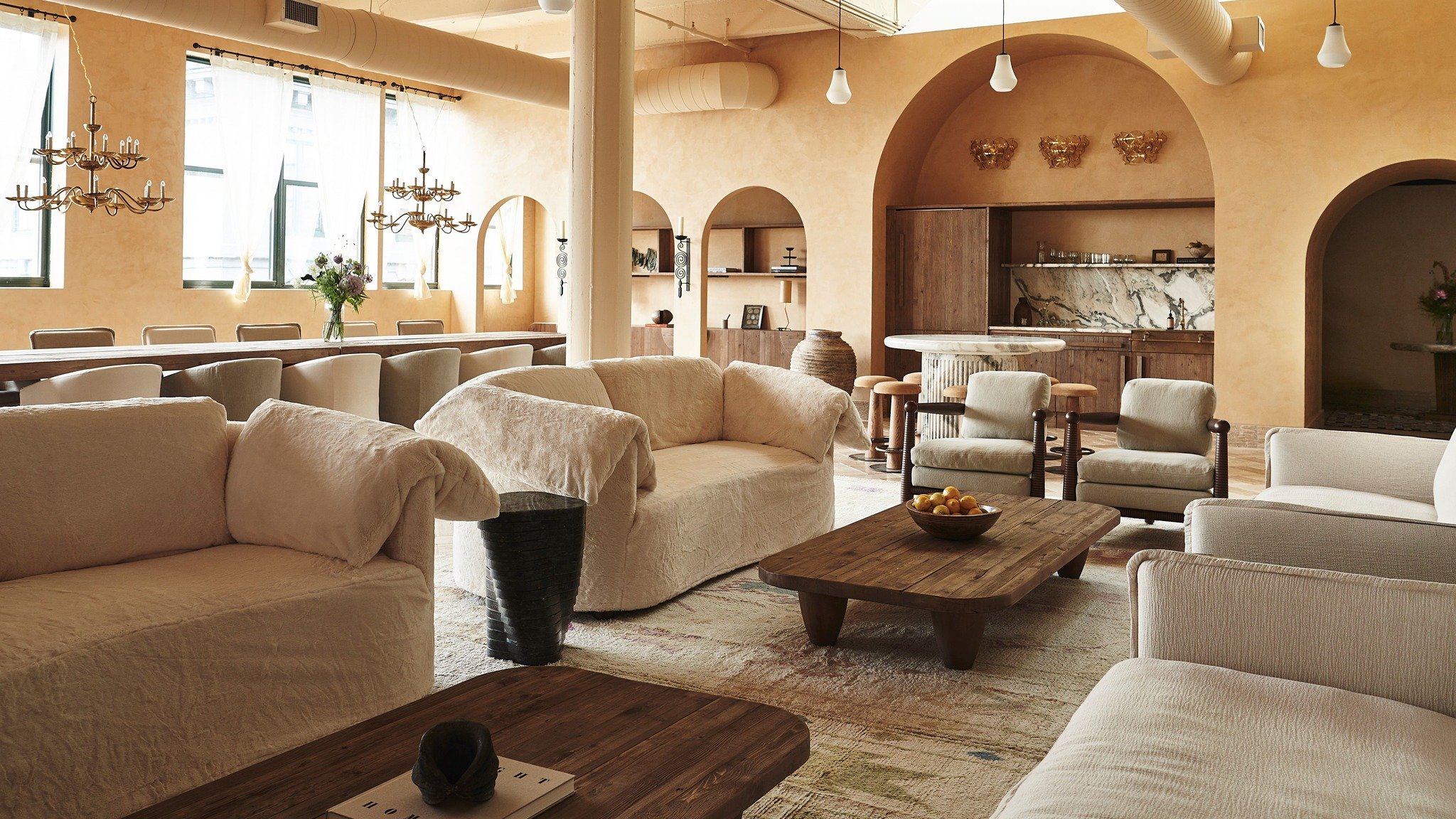 Loula Sofas and Gio Chairs