The Library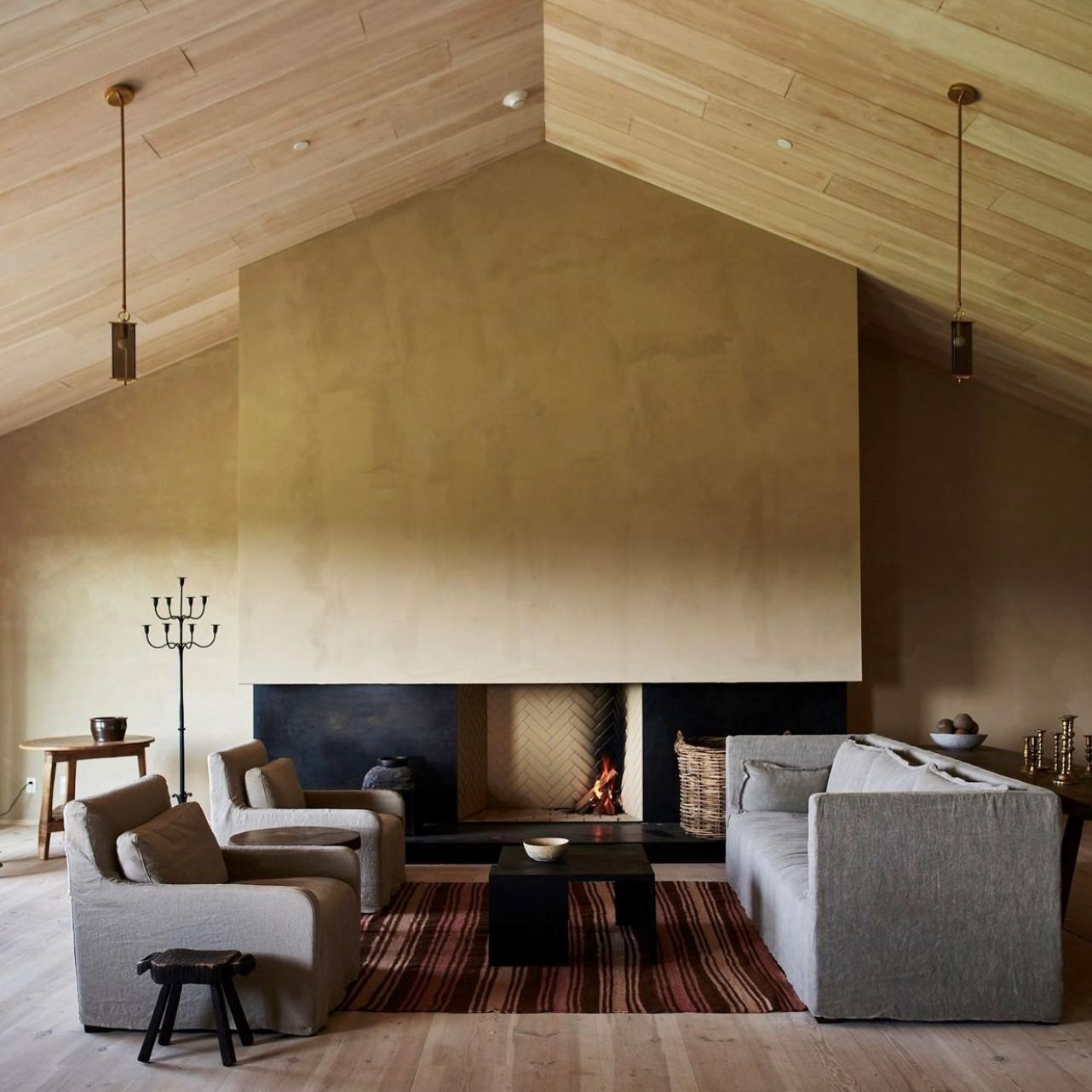 When Post Company approached us to collaborate on custom furniture for Inness, a pastoral haven in upstate New York designed in partnership with Taavo Somer, we knew the project would be one of shared values and vision.
From the grounds—220 acres, resplendent with rolling hills and breathtaking views of the Catskill and Shawangunk Mountains—to the interiors of the main farmhouse and cabins, the ambiance of understated, antique-inspired curation echoes the Sixpenny spirit.
The minimal, flowing silhouettes of the Monk Sofa and Cadence Chair offer inviting contrast to the landscape's wildness, reflecting the magic of nature and the intimacy of the Inness experience.
Monk and Cadence are available for purchase, offered exclusively through Sixpenny and Post Company. To see the pieces in person, visit Post Company's showroom in Lakeville, CT, or the Inness grounds in Accord, NY.
Cadence Chair
Mimicking the stunning simplicity of the countryside, the Cadence Chair features a minimal, deep-seated shape, soft rounded edges, and a natural fabric slipcover.
For more details, download the tear sheet.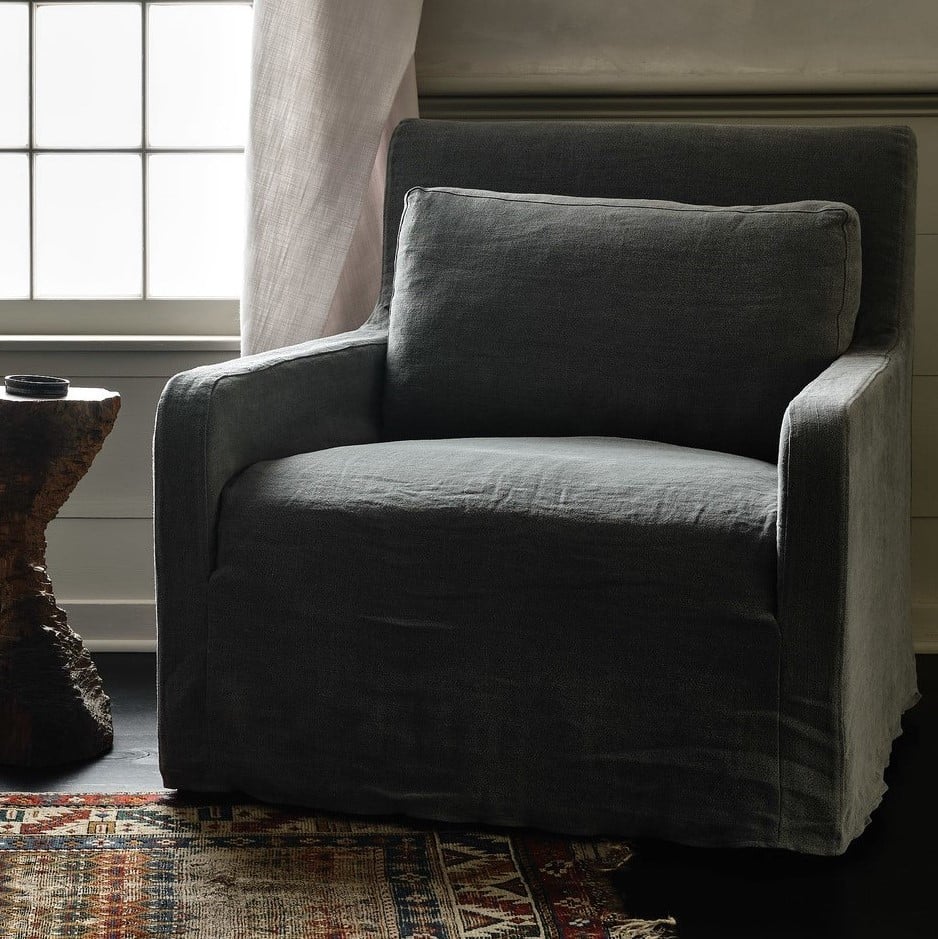 Monk Sofa
With clean lines and crisp edges, the Monk Sofa—shown here at Post Co.'s Connecticut showroom—almost feels like a natural extension of its subdued surroundings. It's the picture of functional beauty with a gentle, cozy touch.
For more details, download the tear sheet.